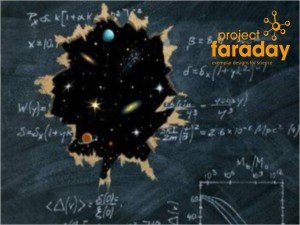 Stakeholder Design has a global reputation for innovation in education, at each level of the value chain, with a particular focus on user experience (ux design)::
Creation of exemplar spaces, systems and services to broaden the base of 21st century learning
Helping schools, local authorities and national organisations to assess and improve skills ahead of major structural or systemic change
Working with students to understand the user experience and help them inform the design of future learning scenarios
Supporting school leaders by helping them understand how design works, providing foresight/ insight, and offering project management services
Stakeholder Design also has a worldwide reputation for its understanding of physicality in education, and particularly how furnitture impacts on concentration.
Clients range from individual schools in countries as diverse as the United Kingdom, Singapore and Australia up to multti-national technology firms, international architects and national governments.
From this page, you can see just some of the issues that we have been lucky enough to address since the company was formed in 2006. Click on the images to read case studies of the work. If you want to know more about how Stakeholder Design can help you, then please get in touch.