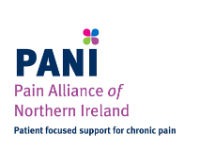 In advance of the first Northern Ireland Pain Summit on Tuesday 15 May 2012, this very interesting radio interview establishes that one in five of the population are living in constant pain.
As Chair of Pain UK, I am really looking forward to attending the event and welcoming the Pain Alliance of Northern Ireland as our newest Associate Members.
To listen to the radio interview, just press the play button.